Icons
The swatch image for each IPI product includes the applicable icons to explain their intended use:
Acrylic core materials with thin cap surfaces that can easily be laser cut or engraved.
Suitable for use with a cutting tool which rotates through the plastic to remove the cap material leaving a trough of exposed core.
Material designed to be colourfast in UV and average outdoor weather conditions.
Suitable for indoor applications where UV stability and weather-ability are not required.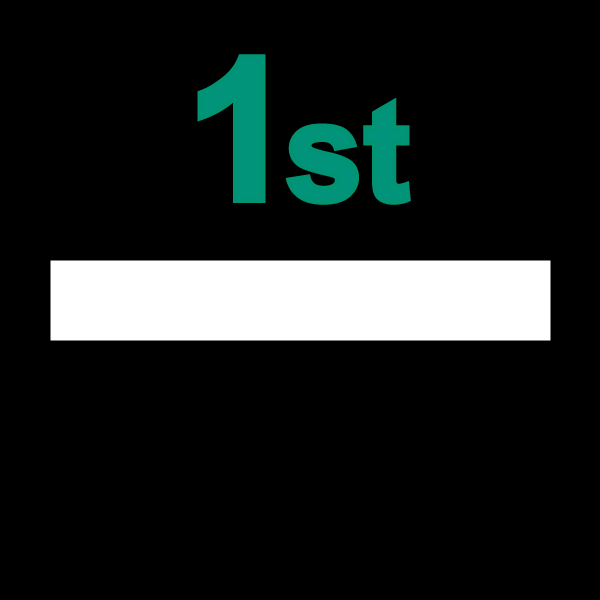 Multi-ply layered sheet material consisting of a laminated top (cap) piece over a base layer. The cap is engraved or lasered through to expose the core layer, thus providing a colour contrast between the cap and core.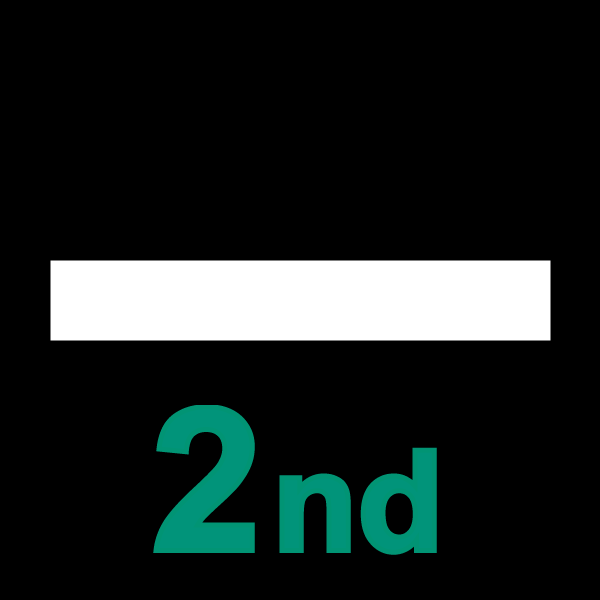 A clear core with a micro-surface or laminated cap. Engrave or laser in reverse (mirrored) on the cap side of the material. Paint-filling is a popular method of achieving contrast in colour.
---
Material Thickness
Total material thickness varies by product range, manufacturing process, batch, etc. The following are guidelines only:
| | |
| --- | --- |
| Standard | 1.5 – 1.6 mm |
| Thin | 0.5 – 0.8 mm |
| UltraThin | 0.1 mm |
| Thick | 2.9 – 3.2 mm |
---
Non-stock Items
Non-stock Items are available. If you would like to order non-stock items found on the IPI website or their brochures, we can supply them to you. Minimum order is usually 10 sheets and there may be additional freight charges, subject to confirmation.
Custom colours may be available, subject to minimum order of 100 sheets and confirmation with our supplier.
---
Colour
Due to the different characteristics of each pigment, colour may vary by batch. We cannot guarantee colour match. If material must match as closely as possible then we suggest that the material all be on one order. Please advise us of this requirement when ordering as we may have more than one batch in stock.